Reasons to Sell on
Amazon

For many people that use the internet, the Amazon website is their go-to destination when they want to buy something online. So it makes sense to say that an e-tailer that doesn't have a presence on Amazon could be missing out on a massive market-place opportunity. Today it is estimated that Amazon has in excess of 150 million customers per week. While Amazon certainly presents great opportunities for e-tailers to grow sales, the competition on the platform is intense so a careful approach must be taken in order to be gain long term success. That is why you need the assistance of DPFOC; our experienced Amazon consultants understand how to drive your sales on the Amazon website.

Building your seller rating on Amazon is key to your success on the channel. Sellers that get consistently high reviews get more visibility and so sales from Amazon.
Our Role:
Create an Amazon Pro Merchant Account.
Liaise with you to set up your Inventory Feed for Amazon and upload your products.
Optimize your Product Feed to ensure that organic exposure of your products is maximized.
Help you to win the maximum number of buy-boxes for your inventory.
Focus on continually improving your Amazon seller rating.
Create and manage Pay Per Click Adverts on Amazon to attain increased traffic to your products.
Sponsored products give more exposure to your products and so can help to grow sales. These ads are cost per click so close monitoring is necessary to ensure that they stay profitable.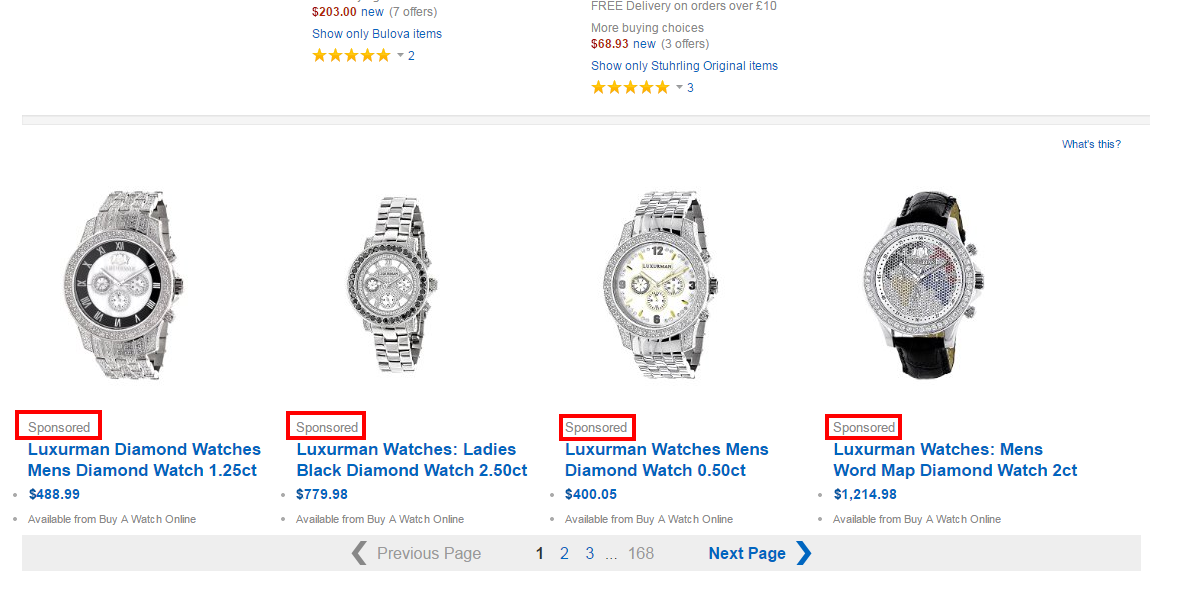 Promoted Products showing at the end of the organic listings

Report showing Promoted Product Campaigns generating substantial ROI
Create and Manage Automated Re-pricing:
If competitors sell the same product as you do but for a lower price, then the likelihood of selling this product on Amazon are close to nil. As part of our account management, we set up auto-repricing which ensures that your prices always beat your competitors' price while also ensuring that they never go below pre-agreed pricing base levels.

Our client's products are always the lowest price on Amazon but do not go below the "Lowest Price" value.
Assist with fulfilment including "Fulfilled by Amazon (FBA)."
Outsourcing fulfilment to Amazon can reduce both money and time. DPFOC account managers can arrange to create and manage FBA for your account.